In Memoriam: James Bybee
Caveat Lector Editors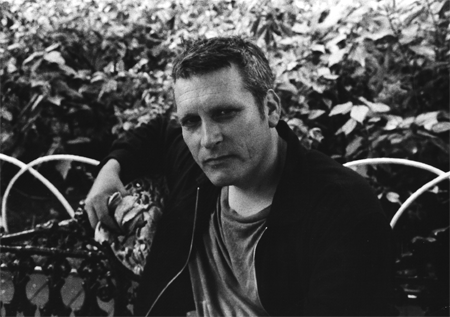 James Bybee, poet, novelist, playwright and one of the four co-founders of Caveat Lector in 1989, died on April 24, 2016. Most of Jim's work in Caveat Lector appeared during the periodical's first ten years, when it was a free zine distributed in cafes and small bookstores in San Francisco. In memory of Jim and of his writing, we offer links to his work that we published on our website.


Ave atque Vale

Jim, you and I, like brothers, rivals,
courted the Muses, competed for favors,
lost a few, won a few, counted our wounds,
compared our scars, grinned at triumphs,
shared our failures. Now you're a shadow
on the other side of the river. You raise your arm,
wave, and turn into the woods. The evening star
breaks through the twilight still as a spell.
Hail, my friend - hail and farewell.

- Christopher Bernard


Three Poems: "A Portrait," "Far" and "Quiet"
Five Poems: "Clue," "Depth," "Vibes," "Flourish" and "Pen"
"Claudia"
Photos: Alexandra Karam