Two Poems
Kathleen Gunton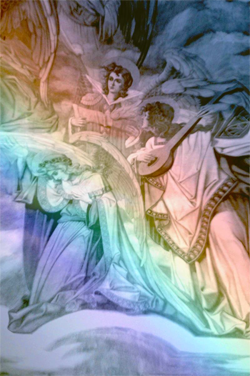 Kathleen Gunton's first collection of poetry with photographs (Something Untamed) was published in 2000. Her collection of cento poems is now near completion
as she continues to publish them in Rhino, Perceptions, TAB, Studio One,
Rock & Sling, West Trestle Review, Lalitamba and Rockhurst Review.
She posts to her blog, KathleenGunton/Discursion.
Image: Photo by the author