My Soul Is Closed
Vladimir Druk (translated by Andrey Gritsman)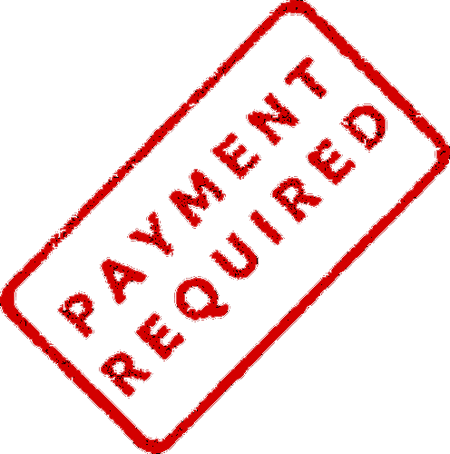 Link to full piece.
Listen to a reading of this poem by the translator.
Vladimir Druk, a Russian conceptual poet, was one of the main figures of the Club Poesia in Moscow during the perestroka period.

Andrey Gritsman is a widely published poet, translator, essayist and writer of short fiction; he also runs the Intercultural Poetry Series at the Cornelia Street Café in New York.
Image: From Public Domain Vectors