What Would Wisława Szymborska Do?
Chanel Brenner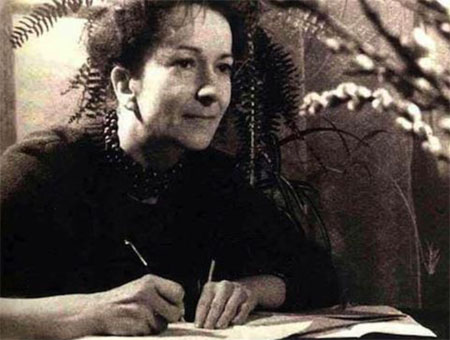 Chanel Brenner's poem, featured in this image, won the 2012 Words For Riley Poetry Contest; as a result it was placed on temporary display at the James Whitcomb Riley Museum in Indianapolis, Indiana. Brenner has studied "method writing" with the poet Jack Grapes and is a member of his Writers and Poets Collective.
Image: "Wisława Szymborska," from Vitro Nasu.