The Day a Chicken-Fried Steak Saved My Life
Kevin Sweeney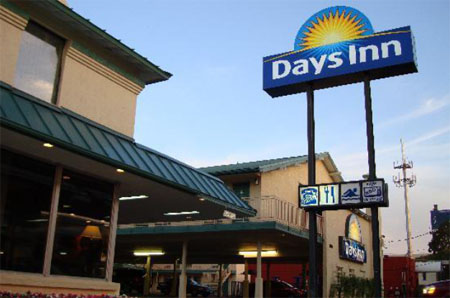 To view a reading of this work by the poet, visit the Caveat Lector salon page.
Kevin Sweeney has published in Nerve Cowboy, 5 AM, Big Hammer, Free Lunch, Presa and Main Street Rag. He has two books from Moon Pie Press, Rags of Prayer and Ordinary Time. He lives in Maine.
Image: Days Inn Austin University/Downtown, from TripAdvisor (website).