Rain
Clara Hsu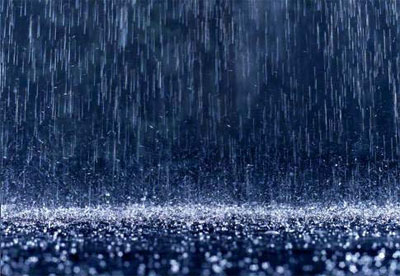 Listen to the poet reading this piece.
Clara Hsu was a nominee for a Pushcart Prize in poetry (2001). Her first book of poems, Mystique, received honorable mention at the 2010 San Francisco Book Festival. Some of her poems can be found in New Millennium Writings, The Tower Journal, the Other Voices International Project, Asian Cha and Red River Review.
As keeper of the Poetry Hotel, Clara organizes free social activities such as the Poetry Salon and co-hosts a TV show for the poet community in the San Francisco Bay Area.