Even the Distance
Dianne M. Buxton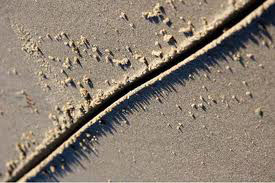 Listen to the poet reading this piece.
Dianne M. Buxton was a recipient of the Canada Council Grant for dance/teaching study at The Martha Graham School of Contemporary Dance in NYC. A graduate of The
National Ballet School in Toronto, she cocreated the writing/editing team of the school's newspaper. She spent the next 20 years focused on dance: teaching, choreography, theater production and acting. Her work is forthcoming in Sanskrit and The Griffin and at The Cafe For Contemporary Art Show for International Women's Day 2013 in Vancouver, Canada.